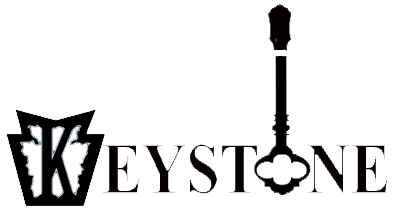 CIGAR BOX GUITARS
Do you have an idea for your next cigar box guitar? Are you looking for a custom cbg for your company or charity? We'd love to talk with you about specifics. So let's start with number of strings, head stock selection, neck scale, and type of wood.
Let's get started...
Would you like a 3 or 4 stringed instrument?
Next up... headstock.
They all look great but the choice is yours!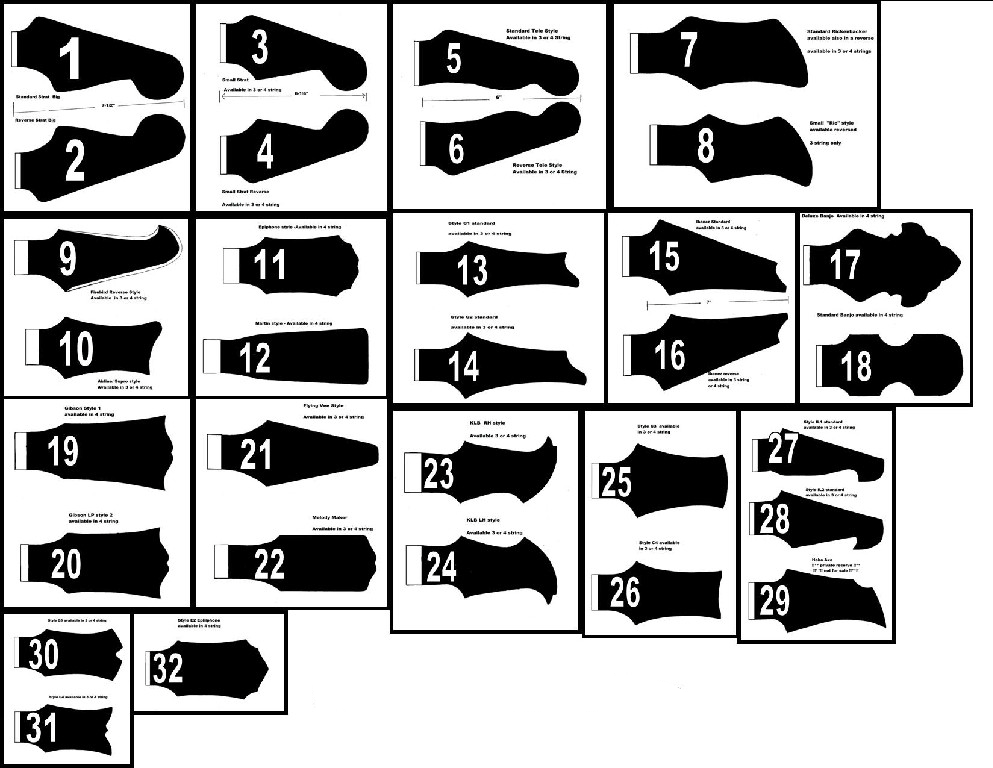 Now to chose the scale of the neck
13 7/8" Soprano Uke

14 7/8" Concert Uke

17" Tenor Uke

20 1/8" Baritone Uke

24 5/8"

25" Gretsch scale

25 1/2" Fender/Taylor scale

26 1/8" Banjo/Dulcimer
And what wood would you like to see used for the neck?
Maple, Walnut? Light or Dark fretboard?
Once you've made your decisions, drop us a line to go over your ideas.